Juice Me - Daily Super Shots
Mix a frozen shot into hot water for a soothing tea, into cold water as a rejuvenating juice, or blend into a smoothie for an extra kick. Feeling hardcore? Let your shot defrost and shoot it straight – your daily dose!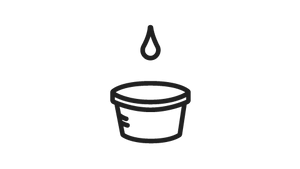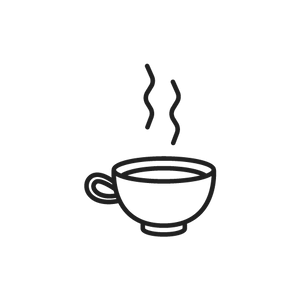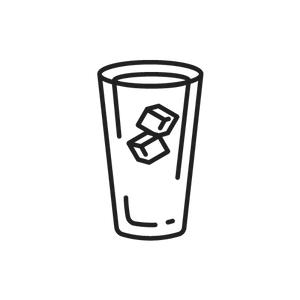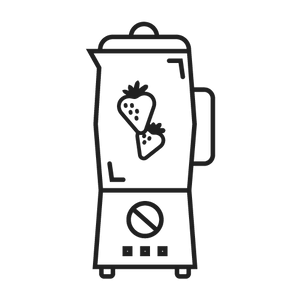 The ingredients used in Juice Me Super Shots are simply juiced in a cold-pressed method or added in their natural form. The shots are created in our commercial kitchen are made with all natural ingredients – always free of chemical flavours and preservatives.
The super shots are made in small batches which ensures that each box of shots is created from quality ingredients and is made by loving hands.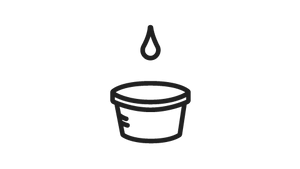 Helping you thrive one shot at a time
Super Shot Options: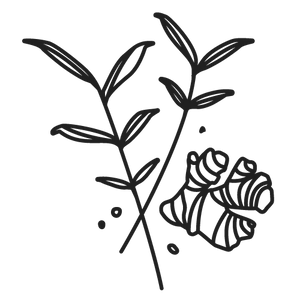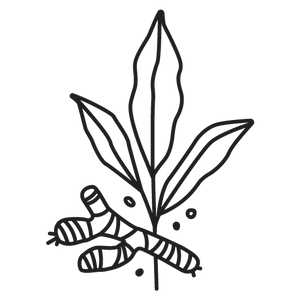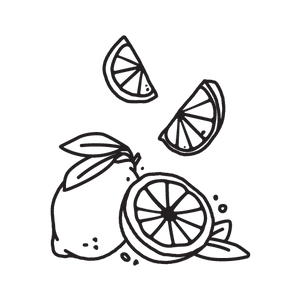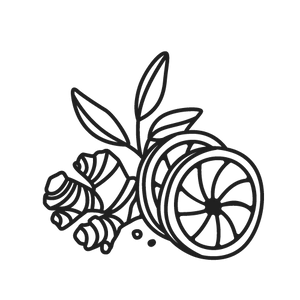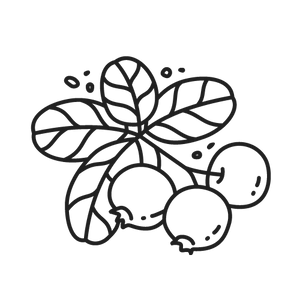 Frozen Fresh
Juice Me Super Shots are frozen for two reasons; one being convenience and the other being nutritional value. We are all too familiar with quick and easy grab and go options, which, unfortunately, often lack the vitamins and nutrients that our bodies need. Our Super Shots give you the nutrients, minerals and antioxidants that are in the fresh ingredients that they are made from. We lock in all that goodness through the process of freezing. As a customer, you can conveniently pop a frozen shot into hot/cold water or add to an existing beverage and enjoy! Want to be hardcore and take it as a shot? Just take a Super Shot out of the freezer and defrost at room temperature.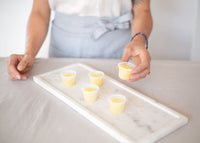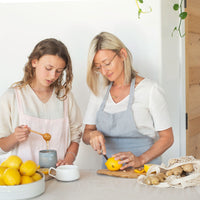 Who We Are
Juice Me first came to life in 2015, initially a small local cold pressed juice business. After one season of making a variety of juices, my attention shifted to something much smaller. During this time, I had two young kids who were bringing home a lot of germs which in turn caused a LOT of colds in our house hold! Never a fan of cold medications, I decided to create my own immunity boosting and natural aid.
By mixing pure honey in with raw juices and freezing them, I created myself a quick way to enjoy the health benefits of these natural ingredients.
Friends and family started asking for these "ginger cubes" and before I knew it, making these ginger Super Shots was my main jam!
Now I'm excited to be expanding my frozen Daily Super Shot line for you and your loved ones to enjoy at your convenience!
ORDER TODAY
*Minimum order is $60.00*
Home Delivery in Winnipeg = $5.00
Home Delivery in Winnipeg if order is $100.00 or more = FREE!
Shipping to Edmonton, Calgary, Saskatoon and Regina = $20.00
(Freezies + Slushie Mix not available for orders outside of Winnipeg)
SUBSCRIBE TODAY - SAVE 15%
Get a regular monthly delivery of your favourite super shots and/or freezies!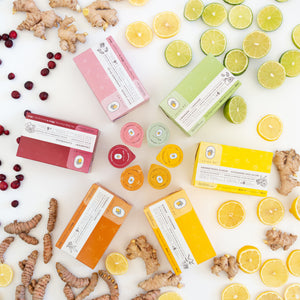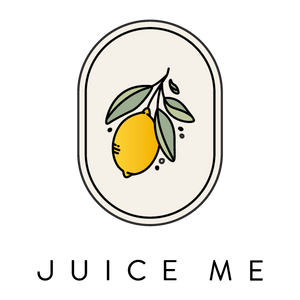 Note: Not all retailers carry our full line of shots.